Your product is our business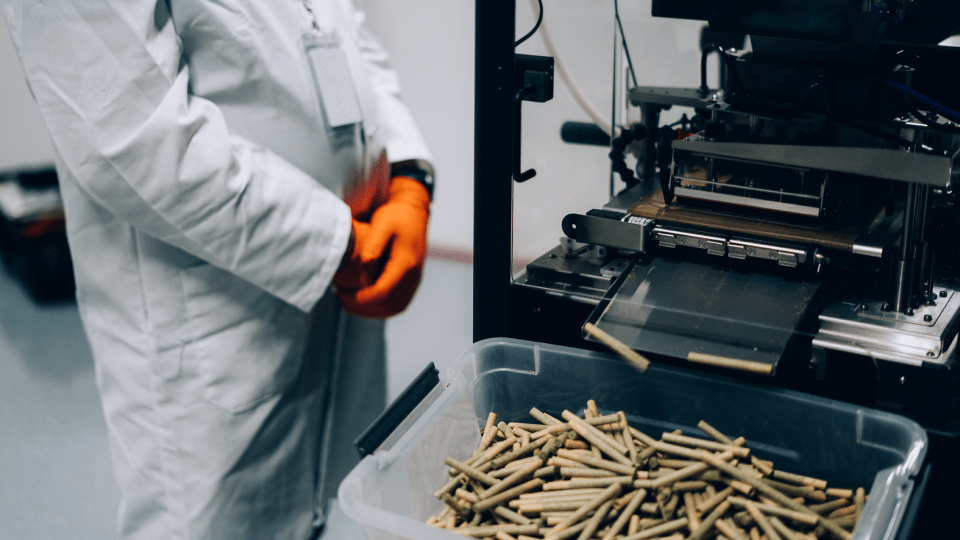 Your Trusted Partner In All Things Cannabis
TRYGG Collective is a remarkable group of people with the drive to deliver superior products to the recreational and medical cannabis market. Our hard-earned expertise in the cannabis, pharmaceutical and CPG industries comes from a combined 50 years of knowledge and partnerships. Our team is ready to support you in sales, marketing, distribution and supply chain logistics, or with our extensive regulatory experience.
Meet the people behind the process.
Cannabis is a complex and wonderful plant. We love empowering cannabis enterprises, whatever their size and scale, to help find a home in our shared industry. It's our goal to ensure that our partners can bring the widest possible range of cannabis products available on the market. Why? Because these opportunities should be available to everyone, not just a few large players.
We get excited when you get results. We all chose this industry for different reasons, but everyone at TRYGG shares a love of helping others achieve success.
The road to legal cannabis has been rocky, and not without its pitfalls. We're dedicated to guiding our partners through the obstacles, large and small, that they're sure to encounter in this industry.
We believe respect is key to success in business, and that respect can't exist without trust. We treat others as we'd want to be treated, in life and in our work, to build relationships that last.
We don't half-ass anything. We may work quickly, but you'll never see us rush. "Measure twice, cut once" can be applied to more than construction.
We're all familiar with the delays that can be caused by dealing with multiple moving parts and third-party contractors. We've built an all-in-one team to help ensure your product gets to market on time and on budget.
We believe our best work is accomplished together. We're here to listen to our clients' needs and evolve with them as their business grows. Aligning our goals with those of our partners strengthens us all.
Subscribe to our mailing list to learn more about our new offerings and upcoming platform.