Everything you need from seed to sale
Your product is our business. TRYGG Collective offers co-packing services that respect the integrity of your craft, and are fully customizable to suit your needs.
We understand trusting us with your harvest is a big financial commitment. We take that responsibility seriously and guarantee transparency in our processes and fees. Our process is simple and open, from the first point of contact.
TRYGG offers assessment, analytical testing, packaging & distribution. Did we mention you get to keep your NNCPs?
Packaging & Labeling – Flower & Pre-rolls
We offer bespoke packaging for perfect presentation, from mylar bags to glass jars. TRYGG currently provides packing and filling for flower and pre-rolls.
Our state-of-the-art facilities and experienced handlers are here to ensure the highest-quality finished product. We also provide shredding and pre–roll services to make the most of yields from your harvest while providing complete transparency in our process.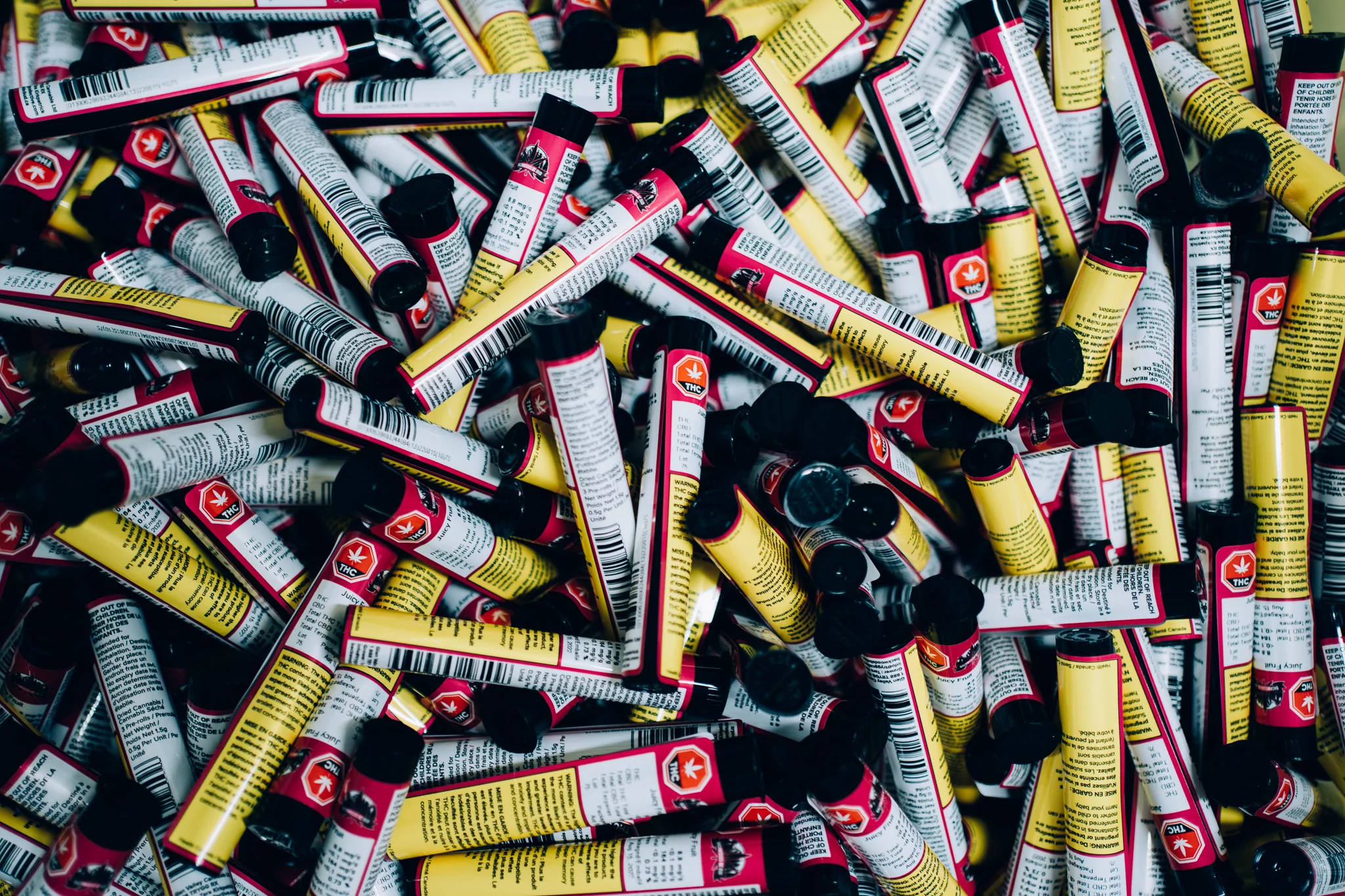 The logistics of cannabis are complex. Our Sales and Distribution team are specialists when it comes to navigating the varying rules of provincial and territorial governments and working with key national retailers, ensuring you get your products listed at the best price.
The best part? Your NNCP's remain registered under your own brand in the event you grow to the point of creating your own internal processing network.
Subscribe to our mailing list to learn more about our new offerings and upcoming platform.